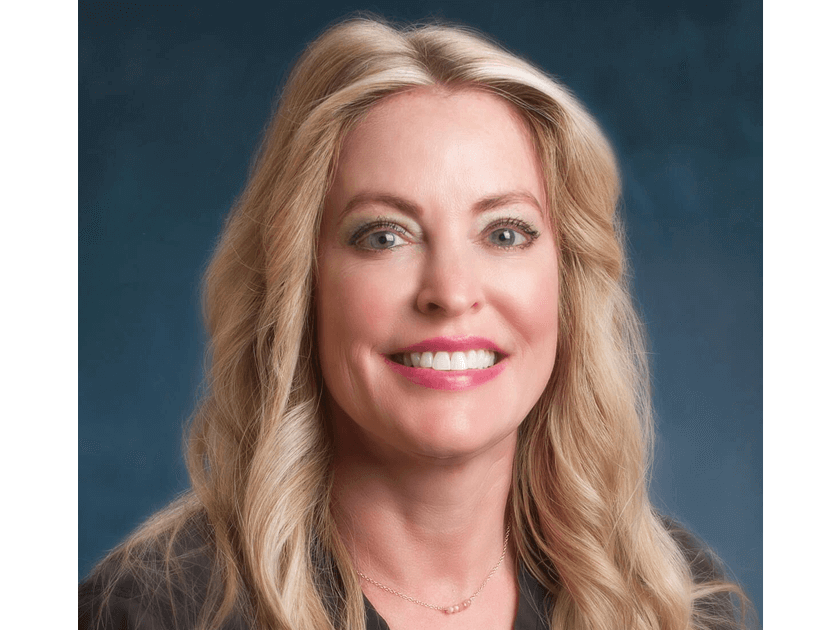 Sherri Alford is our Licensed Medical Esthetician and Certified Laser Technician here at Genecov Aesthetics and Wellness.

Her background encompasses treatments in both relaxing spa and medical settings. With many years of experience as an expert in skin care and facial rejuvenation, Sherri's knowledge of all skin types and skin conditions allows her to examine, evaluate, and recommend the best treatments and products to restore, rejuvenate, and correct the skin.

She specializes in HydraFacial treatments for advanced exfoliation and rejuvenation of the skin and holds a certification to perform the popular Eclipse Micropen treatments to correct skin texture and tone and also is a certified provider of Sciton BBL Treatments for Rosacea, Skin Discoloration, and Sun Damage, Sherri places special emphasis on correction and prevention with this very effective and popular treatment. In addition, Sherri most recently became a Certified Coolsculpting Technician and will now be able to give her patients an all around body contouring assessment and treatment plan.

Each treatment plan is individually customized to achieve optimum results. Sherri's soothing touch and gentle kindness is apparent in every personalized treatment. She provides her patients with a very personal, caring treatment that will provide complete relaxation.