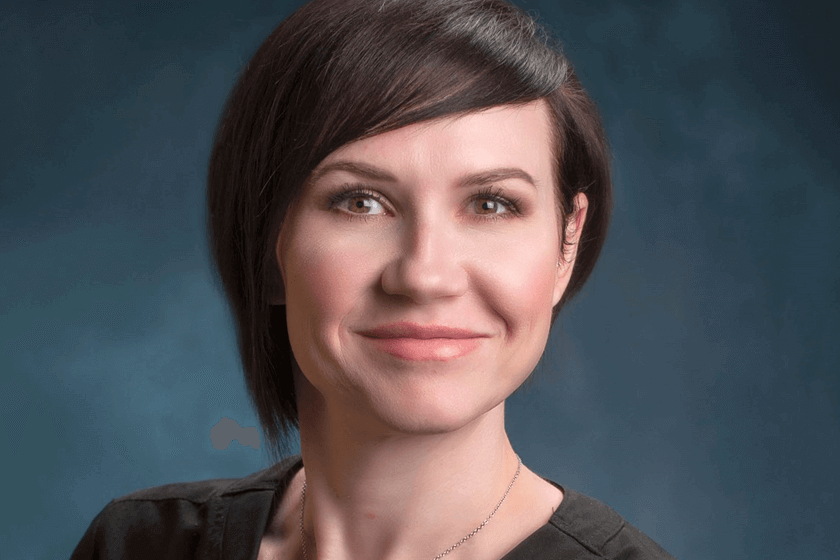 Emilee Perkins, NRCMA, CHHC is the Aesthetic Coordinator and Certified Health and Wellness Coach for Genecov Plastic Surgery. Emilee kindly assists our patients in treatment planning and scheduling options for both non-invasive injectables with Karen Wiltin, PA-C and Barbi Cohen, NP as well as cosmetic surgery. Emilee also provides our patients with overall health and wellness coaching so they can feel good from the inside out!
Emilee joined the practice in 2014 and has worked in all aspects of aesthetics. As an integral part of the Genecov Plastic Surgery team, she currently holds 15 years' experience in the medical field and is extremely knowledgeable about all of the cosmetic surgeries as well as the injectable treatments and services provided and will answer any questions you may have with kindness, patience and as much detail as possible.
Whether you are interested in scheduling injectables, cosmetic surgery, or getting started on a whole body wellness journey, Emilee will provide you with all the information needed to reach your desired results!