Our Dedicated Staff
Filter by location: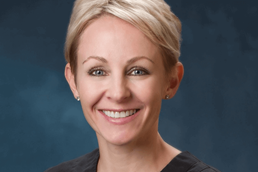 Karen Wiltin
Karen Wiltin
Physician Assistant
Karen serves as the Physician Assistant at our Dallas practice and works diligently to provide our patients with the highest standard of care.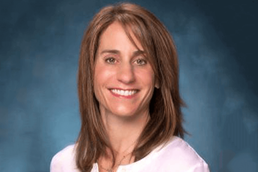 Barbi Cohen
Barbi Cohen
Nurse Practitioner
Barbi Cohen, BSN, MS is the nurse practitioner at Genecov Aesthetics and Wellness. She works with patients to help them feel their best.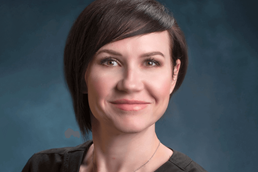 Emilee Perkins
Emilee Perkins
Aesthetic Coordinator & Coach
Emilee Perkins is our Aesthetic Coordinator and Certified Health and Wellness Coach who provides our patients with safe and friendly care.